Techno Trends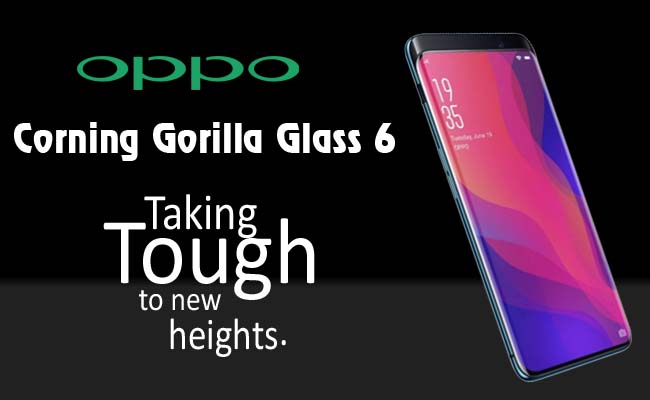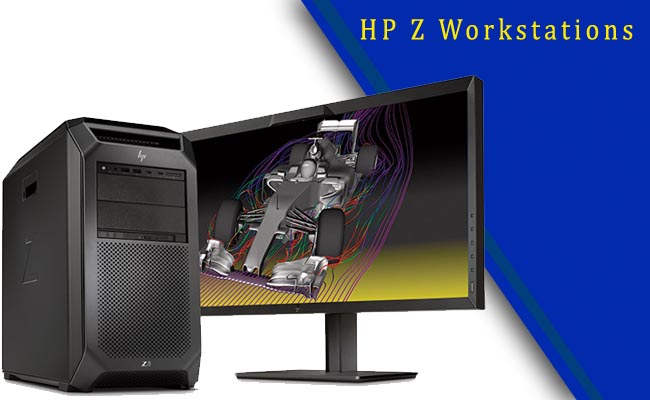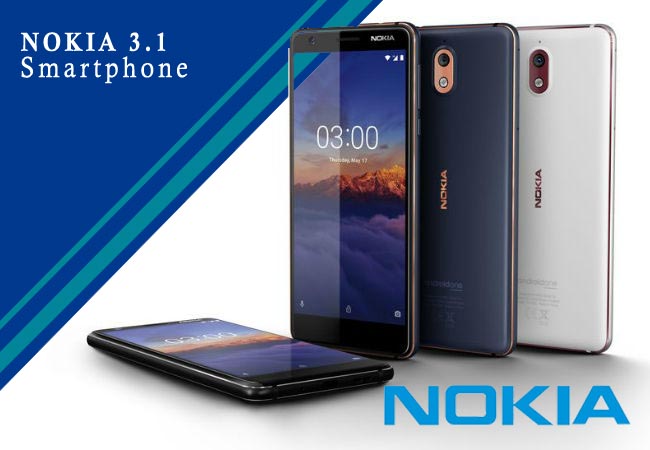 Interviews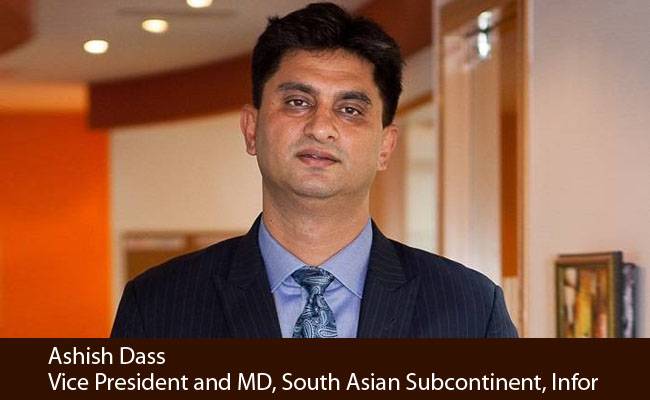 Infor is a leading provider of industry-specific cloud applications with more than 16,000 employees,
Read More...
Hot Pick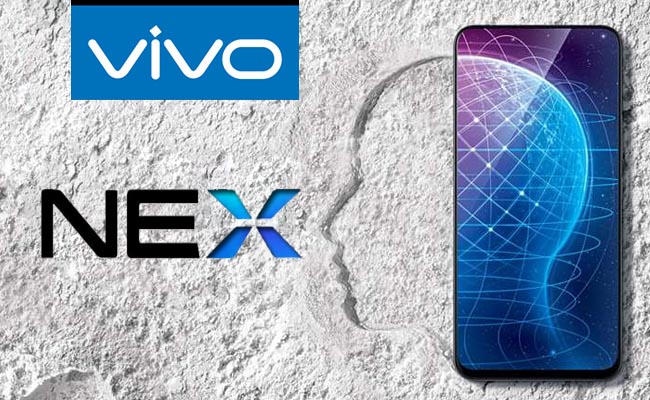 Vivo has unveiled its latest flagship smartphone "NEX" with an almost bezel-less 91.24% screen-to-body ratio
Read More...
Make In India Brands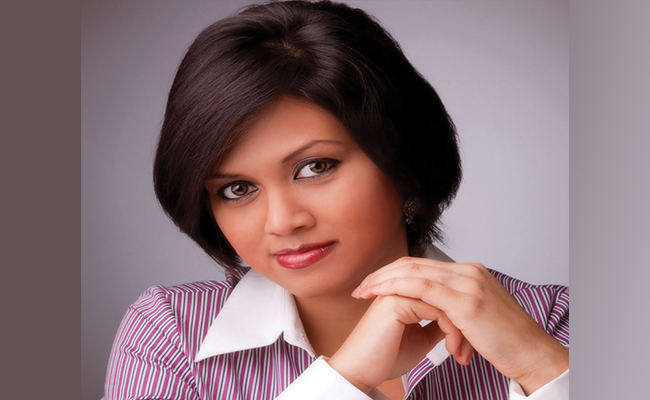 #-#-#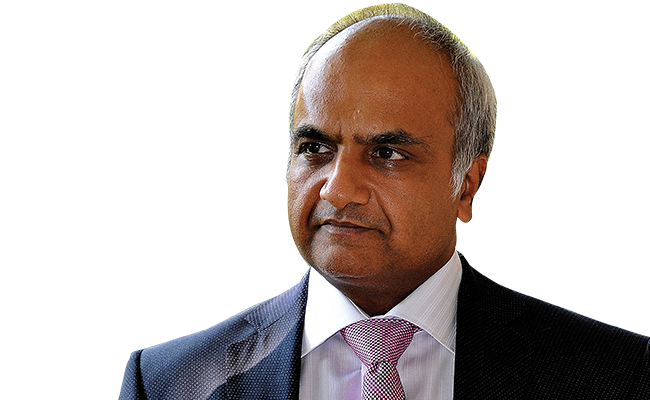 Tally Solutions (P) Ltd.
Tally.ERP 9, Tally.Server 9, Tally.Developer 9, Shoper 9, Tally.ERP9(Auditor)... Read More. ....
Best ICT Brands In India
SELECT * FROM _posts_2017 WHERE post_category = 'most_admired_brand_2018' AND ping_status ='open' AND post_type = 'post' ORDER BY RAND() LIMIT 100
Best ICT Brands In India