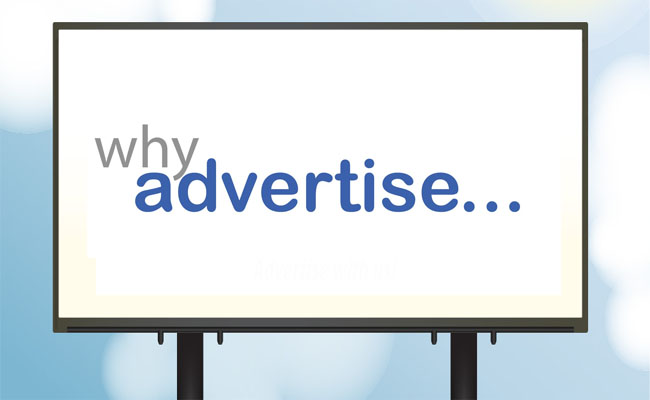 Dear sir,
We are delighted to bring you the seventh edition of the Brand Book. The Brand Book speaks on the Indian ICT (Information & Communications Technology) industry, which is radically transforming the business landscape to compete with the global economy, which is transforming into digital economy, thanks to the development of cutting edge technologies in the digital space. "Technologies like machine learning, artificial intelligence, Internet of Things, 3D Printing, and initiatives like Digital India, Start-up India and Make in India would help in establishing itself as a digital economy. To address the newer challenges, corporates need to come out with innovative technologies by creating new products, services to complement the growth. Branding is a continuous process, Brand Book is the ultimate book to address the CIO/CTO/CISO community in the technology driven industry. We would like to bring your attention for the branding opportunity in the forthcoming issue of the Brand Book (7th edition)
Pls. find attached rate card for advertisement in the Brand book with various options. Detail can be seen : Click Here
Importance of Branding/advertisement in the Brand BooK.
# 50,000 copies circulated Nationally ( Across the vertical)
# Annual property (Reference Book on Indian ICT Industry)with high recall value and readership is 5,00,000 per year
# CIO/CTOs views on Challenges Facing the Industry, Technology Outlook for 2018, Business Outlook for 2018 and Plans for 2018. (Exclusive section on Eminent CIOs of India).
# One stop solution to understand on various corporates brand strategy and provides in depth analysis on IT Hardware, IT Software, IT Services, Telecom Services, Mobile Phone, E-Commerce, After Market Services and Mobile Wallet industry.
# Digital version of Brandbook ( www.mybrandbook.co.in) brings 2 million hits in a month, various plan for the current year to include the technologies like Virtual Reality (VR), Augmenting Reality (AR) and Mixed reality (MR), into this site to make more digital and social friendly.
# Profiling of 100 ICT companies from across all verticals say Hardware, Software, IT Services, Telecom Services, Mobile Phone, E-Commerce, After Market Services, Mobile Wallet and others
# This book reaches to the technology investment decision makers in the Industry, includes CIO/CTO/CISO community in the Industry and across the vertical.
Since, we are covering various important segments in the ICT Industry that includes Hardware, software, Telecom, Mobility and Services sector, in a holistic way as a Reference Book, by bringing the vision and dream together , it shows the solidarity towards the success of Digital India.
I'm extremely excited and proud to share certain interesting facts about this year's top ICT brands (Top 25) with you all.
Looking forward for your support.
Deepak Kumar Sahu
Publisher, VARINDIA & Brand Book