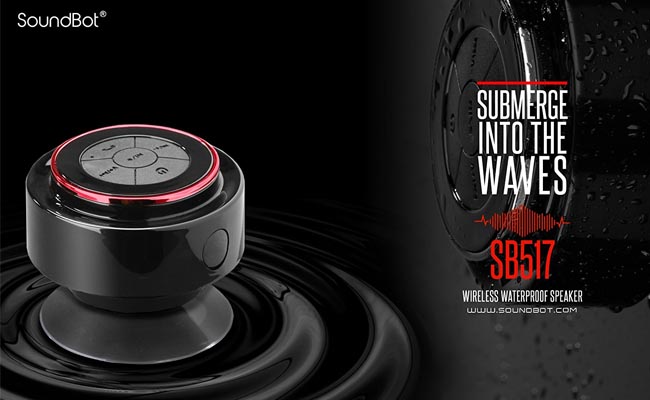 Rajnish Gupta to head RSA as the director-Sales

Rajnish Gupta has been promoted to lead India and SAARC operations for RSA-a Dell Technologies company.

Read More...
Sony Xperia XZ1 Smartphone with 3D Scanning Cameras

Sony India has announced the launch of its new smartphone, XperiaXZ1 featuring real-time 3D capture.According to the company

Read More...
Sony Xperia XA1 Plus priced at Rs. 24,990

Sony India has unveiled the latest addition to its mid-range smartphone portfolio, Xperia XA1 Plus. Talking about the features,

Read More...
Is Bitcoin a safe asset?

Even as China has banned Bitcoin, and RBI has been repeatedly flagging concerns on it while stating potential risks related to financial

Read More...