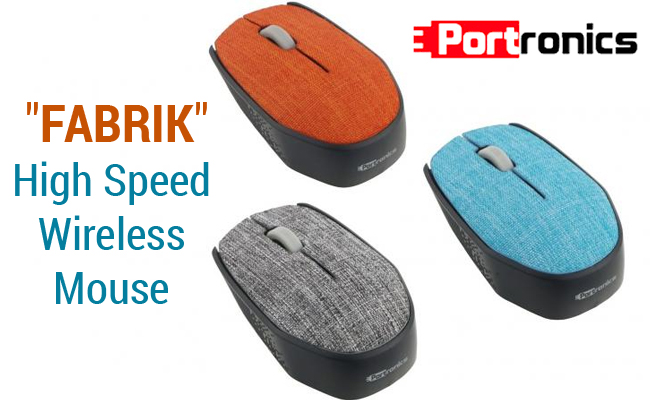 Analog Devices announces acquisition of Symeo GmbH

Analog Devices, Inc. has announced the acquisition of Symeo GmbH, a privately-held company based in Munich, Germany that specializes in RADAR hardware and software for emerging autonomous automotive and industrial applications.

Read More...
Avaya moves NCLT against RCom to recover unpaid dues

According to the latest reports, Avaya India has moved the National Company Law Tribunal (NCLT) against Reliance Communications (Rcom) to recover Rs.7.5 crore. 

Read More...
ITI Ltd to have order book of about Rs10,000 crore by March-end

According to a parliamentary panel's report, State-run electronics firm ITI Ltd will have order booking worth of Rs10,000 crore by end of this month.

Read More...
Swipe launched – Swipe Elite X on Snapdeal at 20% discount in India

Read More...