CIO-Best Practices
The technology and society are evolving much faster than ever. Technology innovation is changing the game for businesses, industries, and markets. Smartphones changed the way we communicate, play games and consume media and...

Technology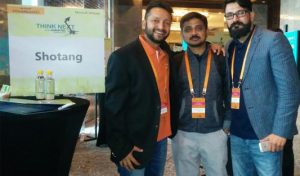 Anish Basu Roy, CEO, CO-Founder – Shotang in a chat with VARINDIA tells more about the company, its presence in the country and the roadmap going ahead –  Could you tell us more about your company and its core competency?...




BEST PSU's IN INDIA
Icons Movement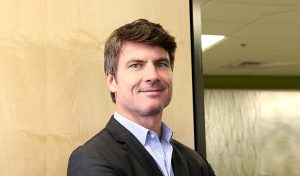 Global cybersecurity leader Forcepoint has announced that its board of directors has appointed Matthew P. Moynahan as Chief Executive Officer effective May 9, 2016. Moynahan, ­45, joins Forcepoint with more than 20 years of...


Marketing Guru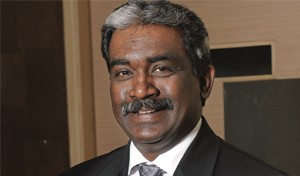 Vivekanand Venugopal, Vice President and General Manager – Hitachi Data Systems India tells VARINDIA of how being a disruptor helps it in developing and expanding its huge portfolio of solutions and the benefits that it will...
Search Top Brands By Name